Our friendly dental professionals strive to provide thorough, gentle dental care in a welcoming and relaxing environment. We are dedicated to helping each patient we meet achieve a healthy, beautiful smile, and strive to provide a positive experience each time you visit Smile 32. We also offer the dental education you need to understand and make decisions about your oral health. Give us a call today to schedule your consultation with our dentists and learn more about dental care in Stockton, California. We look forward to helping you smile!
Niza – Office Manager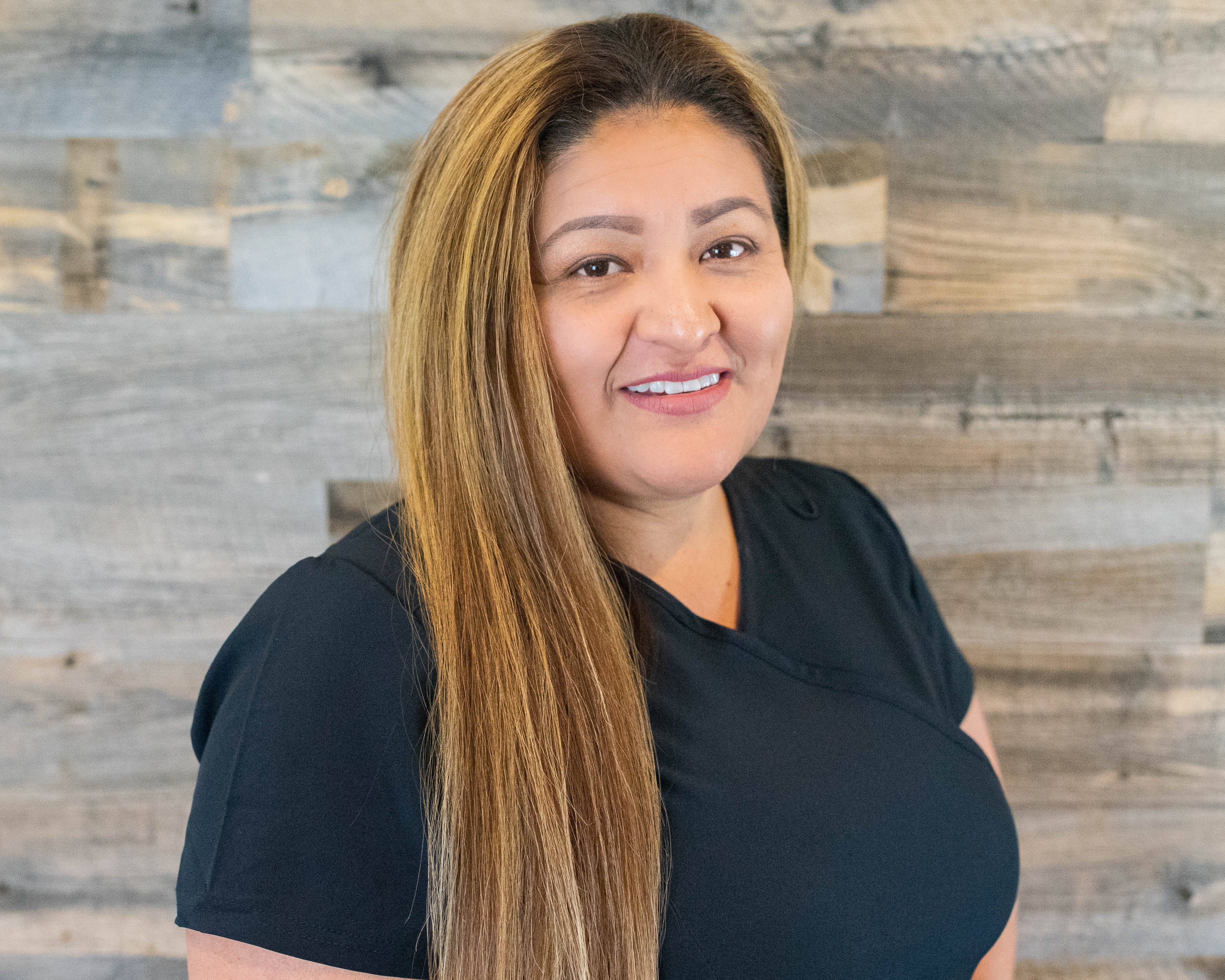 Niza has been part of our team for over 9 years, with over 20 years' experience in the dental field. She loves the family atmosphere at Smile 32. Her hobbies include traveling, reading, and hanging out with her family.
Lorena – Lead Dental Assistant/Front Office/Marketing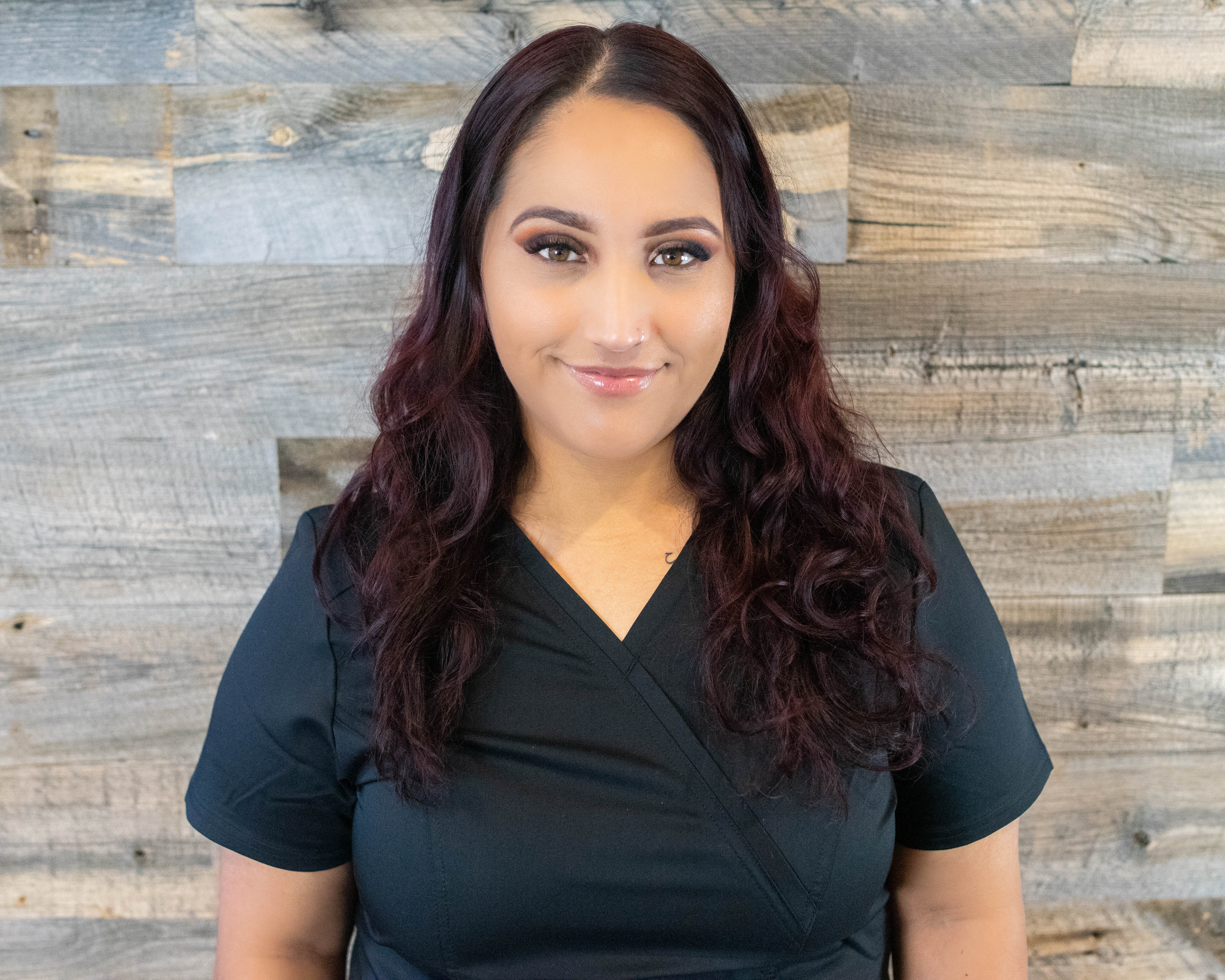 Lorena has been with the practice for over 5 years. She graduated from Bear Creek High School in 2010 and attended UEI College to receive her dental assisting certificate. She loves working in a great environment where everyone is more like family than coworkers. Lorena is bilingual, which allows her to communicate better with our patients and ensure they have a comfortable visit. She handles advertising, marketing, and scheduling for our practice. Lorena has a seven-year-old son, whom she loves, and enjoys going to the beach, baking.
Orly, RDH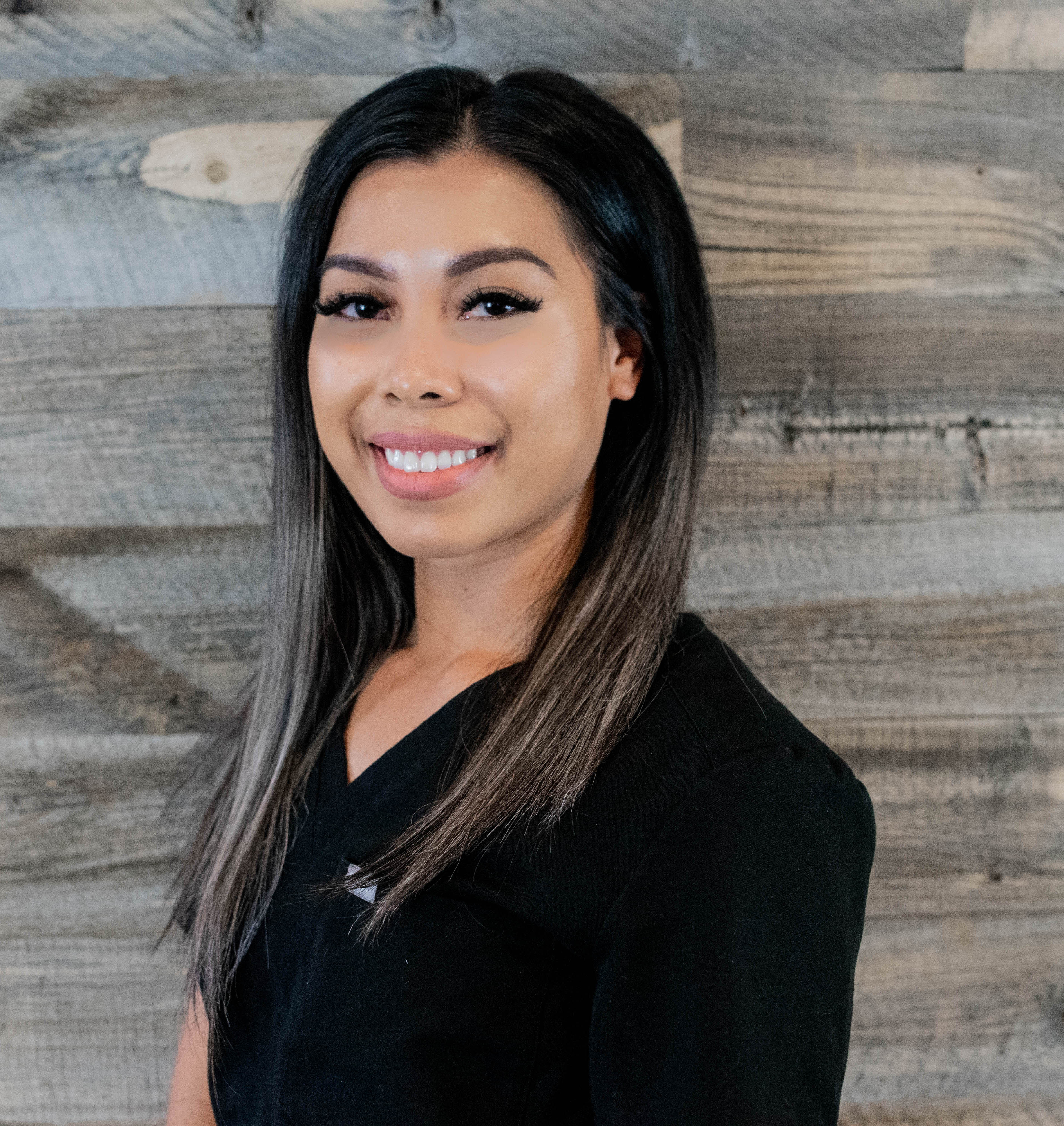 Orly is our newest addition since June 2019. Her passion has always been in the Dental field. She loves greeting everyone with a smile because of it the easiest way to spread happiness and get to know the patients. She was a Dental Assistant for 5 years. Then she continued her education and graduated at Carrington College as a Dental Hygienist in 2017. She enjoys practicing her dental hygiene skills while educating patients to achieve the healthiest smile. In her free time, she enjoys family trips to the beach, strength training, and taking her daughter to gymnastics.
Sabhi, RDH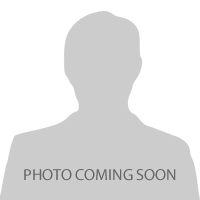 Sabhi is originally from Southern California. Sabhi has been in the dental field for almost 7 years, and wanted to pursue a career in Dental Hygiene. She graduated from Carrington College California in 2016.
She strives to ensure patients always feel 100% informed and comfortable during their visit and spends a lot of time with patients to educate and encourage them to maintain good oral health.
Sabhi's favorite things to do is to spend quality time with her husband and kids and values quality time with her extended family.
Outside the office, she loves to cook and go on outings with the family which includes going to the beach. She also loves photography and trying out new restaurants.
Jessica