COVID-19 Protocols
In order to keep our patients safe at Smile 32 Dental, Dr. Novan Nguyen and our team have established some new protocols at the office. Read below to learn more! And if you would like to schedule with our dentist in Stockton, California, please call 209-952-9290.


When you arrive: Masks are required for entry.
Only the person with the appointment is permitted into the office.
We ask that you arrive at your appointment 5 minutes early to allow time for screening.
Please be prepared to take care of your co-pay on the day of the appointment, preferably using contactless cards.

We will be screening everyone entering our office, including a temperature reading.
Anyone over 99.7 degrees will be rescheduled.
We will reconfirm by observation and verbally with you that you are not experiencing signs of upper respiratory illness such as a fever, cough, and shortness of breath.

If you are getting a cleaning or treatment done, you may notice some changes:
We will have you pre-rinse before sitting down.
The hygienist may not use aerosol-producing machinery — possibly hand scaling only.
Our staff will be wearing more PPE than usual, including scrub caps, clear face shields, and N95 face masks and surgical masks.
We are allowing more time per patient per appointment to allow for enhanced disinfection between patients. So, appointments may be limited at this time.
There are 3 HEPA filters located throughout the office, each reaching up to 800 feet each.
We use the ICELight™ feature filled with 70% parallel glass fibers for exceptional strength. It's so flexible that it mimics dentin which helps to distribute stress equally, lowering any chances of cervical or tooth root fractures. ICELight light-transmitting composite posts are highly radiopaque and noncorrosive and offer aesthetic along with successful functional results.
---
Helping to ensure safe, efficient, and comfortable care
The Isolite® dental isolation system from ZyrisTM is designed with every aspect of treatment in mind to support the safe, comfortable, and efficient provision of care.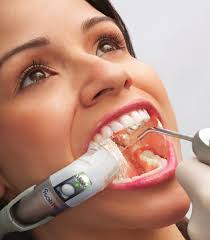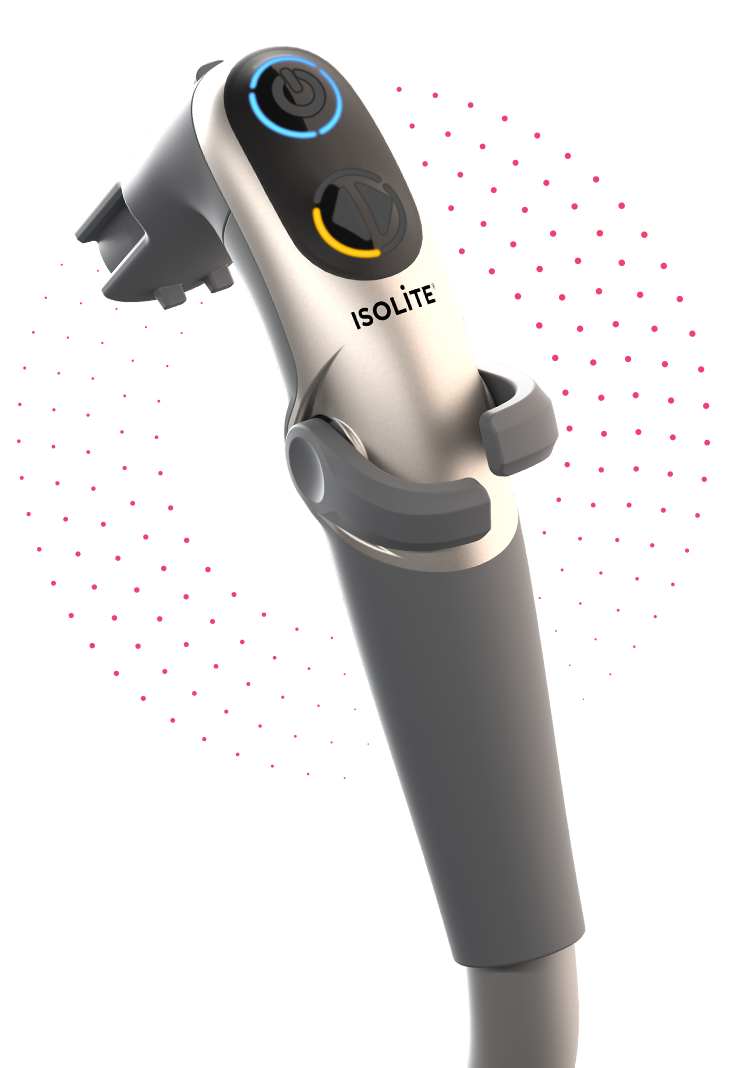 Tissue retraction, moisture control, illumination, and more
The Isolite mouthpiece serves as a bite block to keep the mouth comfortably open for the delivery of care. While gently propping the jaws open, the Isolite mouthpiece also retracts both the cheek and tongue to prevent them from getting in the way of treatment as well as getting inadvertently injured. In addition to these features, the Isolite mouthpiece contains a shield that protects the back of the throat from any dental debris that may be swallowed or aspirated. With the added benefits of dual-channel suction and a built-in illumination to light up the operating field, the Isolite dental isolation system offers improved moisture control and optimum visibility throughout every procedure.
We really appreciate your patience with us!